Analytics Strategy
Identify relevant use cases and estimate potential business value
Prioritize use cases in the context of your company and industry
Define initiatives and develop analytics roadmap
Scope initiatives prior to starting data science efforts
Data Science Execution
Translate business problems into the relevant data science problem
Identify best modeling approach for your company's objectives and data availability
Develop tailored algorithms, leveraging proven open source and industry standards
Project Management
Define and execute pilots and proof-of-concepts
Develop implementation programs, both technical and change management
Monitor, support, and update analytical models as needed
Our Approach
Every project is custom tailored to your company and industry, focused on business value and accelerating time-to-value
Our project teams combine business acumen with data science and technical expertise
We apply data science to core drivers of business value (e.g., customer segmentation, price optimization, demand forecasting)
Our expertise in the real-world application of data science ensures practical solutions in the context of your business
Our talent and experience can help you avoid pitfalls and accelerate ideas through to successful execution
Throughout the entire project lifecycle, we partner with you to clear hurdles and ensure project success
Support your end-to-end
analytics journey
PLAN

Which use cases align to my business needs?
Which use cases will have the biggest impact?
Which use cases should I prioritize?

MODEL

What is the best analytical model for this business problem?
What data is required for this type of model?
Do I have sufficient data quantity and data quality?

BUILD

How do I integrate data science models into my existing IT?
How will this change future workflows?
How can I ensure successful adoption?

RUN

How do I measure business impact for pilots and after launch?
How do I establish data pipelines and self-updating models?
How do I monitor model performance over time and compare with new models?

GROW

How do I leverage data sets and learnings for additional use cases?
How do I evaluate the ROI for a portfolio of analytics initiatives?
How do I develop an analytics roadmap that grows capabilities over time?
Example use cases
Custom tailored for your company and industry
Pricing & Promotion
Price optimization for each product (B2C)
Price optimization for each customer (B2B)
Predict impact of promotions and optimize ROI
Demand Forecasting
Forecast by segment, geography, and product
Leverage descriptive and behavioral data, from internal and external sources
Scenario forecasting (e.g., post-COVID demand)
Customer segmentation
Next-best-action for sales and service teams
Digital marketing targeted messages and offers
Customer journey analytics
Customer churn prediction
Behavior and preference modeling
Sentiment analysis
Engagement scoring
Product recommendation
Identify look-a-like customers
Likelihood based on purchase history
Context-dependent suggestions
Supply chain and procurement
Inventory planning
Suppler selection and risk management
Spend optimization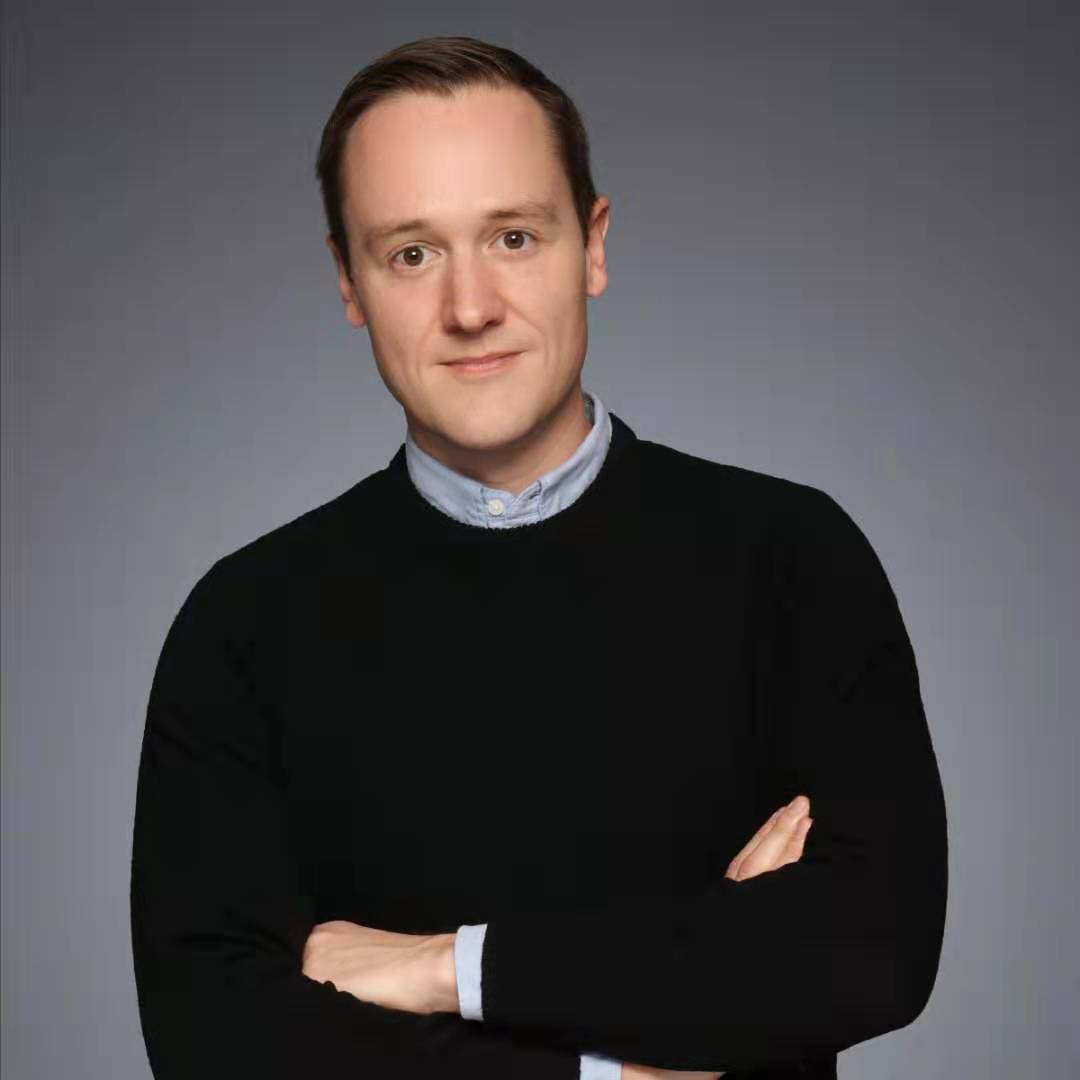 Mike has advised business leaders at the intersection of strategy and technology for more than a decade. His experience in business transformation comes from three perspectives: business strategy at McKinsey & Company, machine learning implementation at IBM, and as a business executive responsible for growth at a global conglomerate.
Prior to Tandem Analytics, Mike led teams of business consultants and data scientists to support IBM clients in developing analytics and AI transformation programs. He partnered with clients from concept to realization, including algorithm development, pilot program design, technical integration support, and overall program management. Mike has advised business leaders on AI and analytics strategy across industries, including telecommunications, finance, industrials, retail, and health care.
Before joining IBM, Mike was a Director of Strategy & Innovation at Wolters Kluwer, where he led digital transformation for a B2B portfolio company. To improve customer centricity, he launched a portfolio of initiatives, including machine learning for segmentation and customer behavior insights. Early successes with pricing strategy and customer segmentation fueled transformation efforts across digital marketing, as well as increased personalization of sales and service.